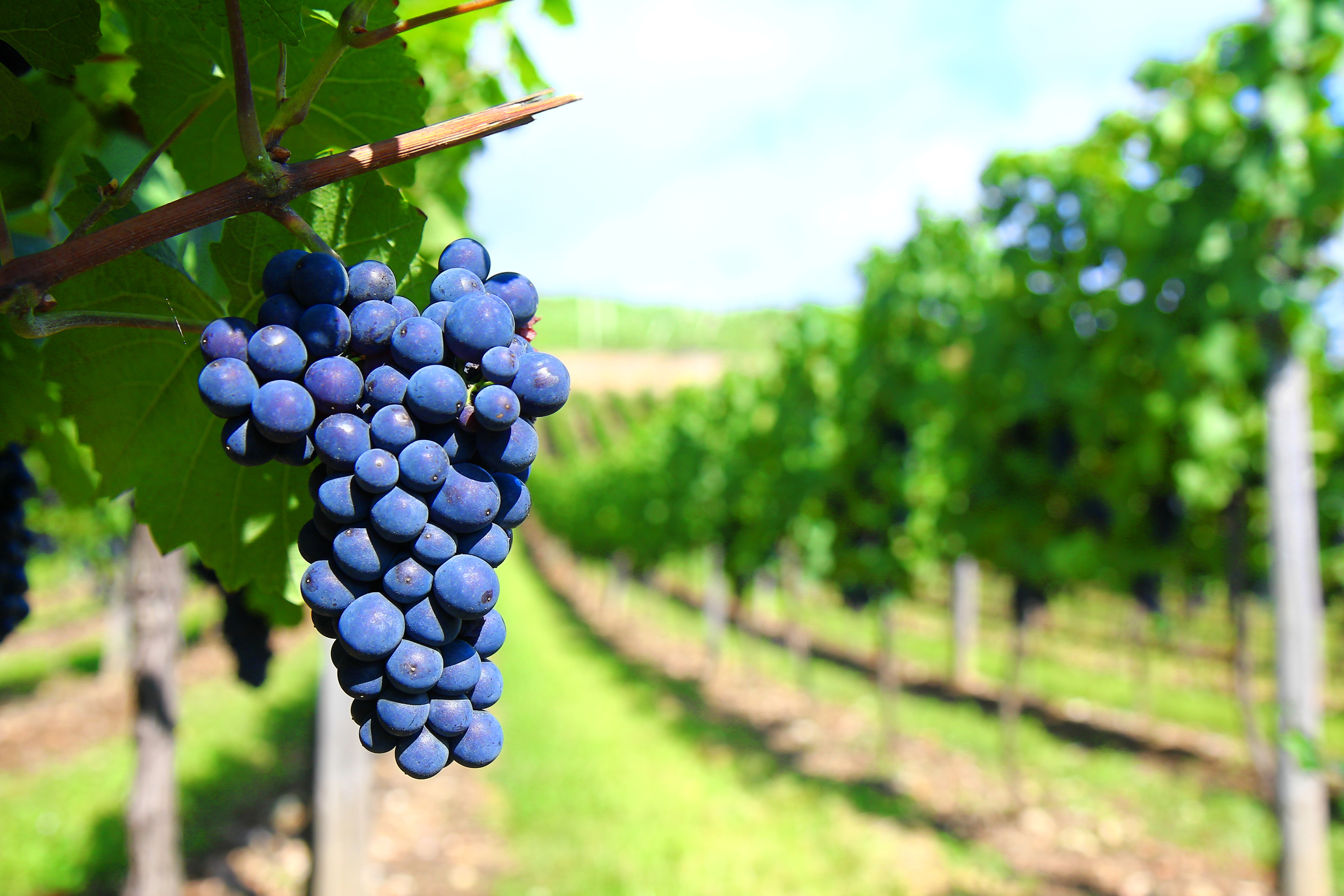 Wineries
Dahlonega's award-winning wineries and vineyards offer premier homegrown wine and food experiences. With favorable mountainous elevations and growing conditions, annually producing around 100 acres of grapes, yielding 23,000 bottled cases and attracting over 100,000 wine enthusiasts.
Here are some favorites: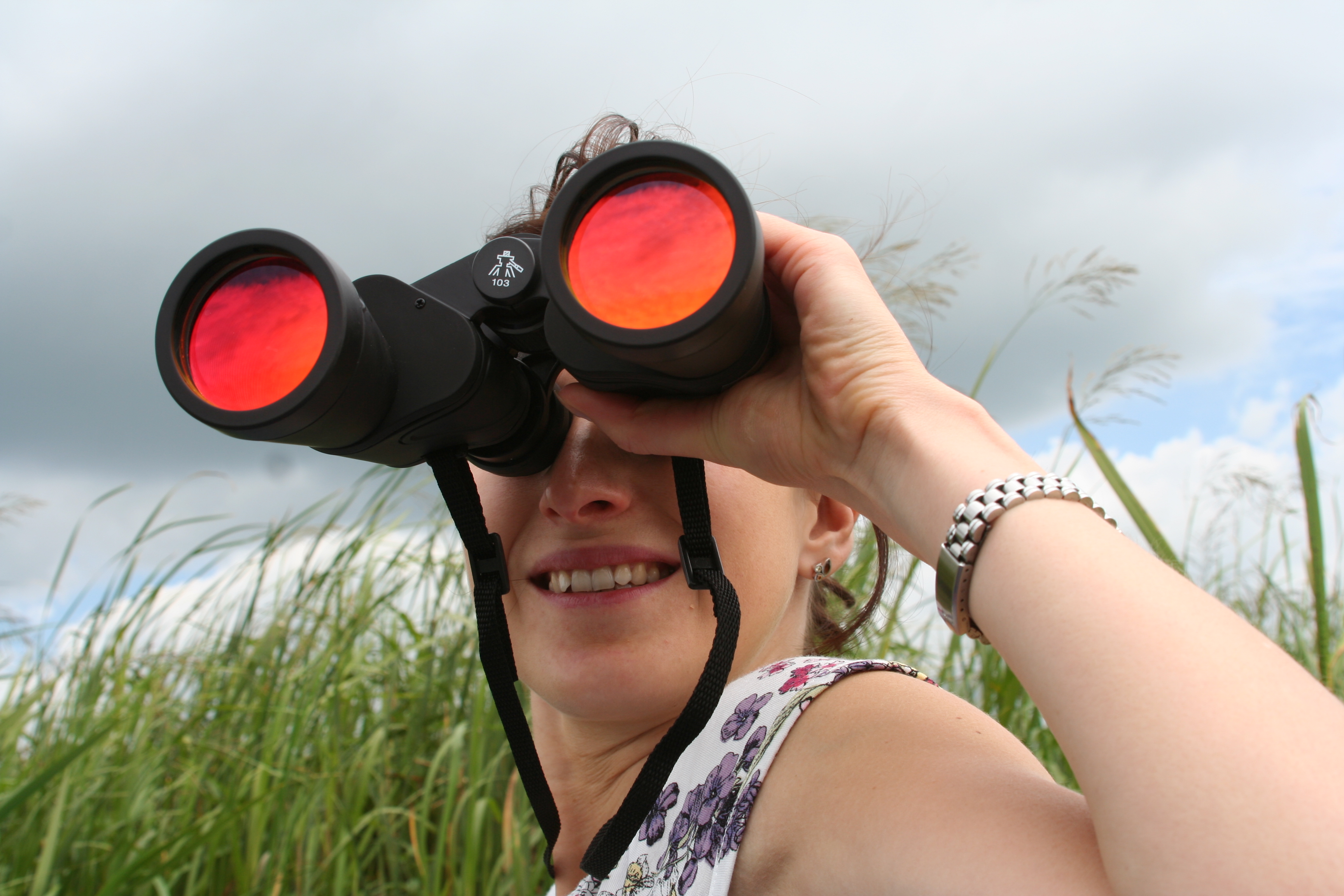 Sightseeing
Plenty of local attractions for adventurous or quiet travelers. Including shopping, historical locations, small town squares, National and State parks and many more.
Popular Attractions: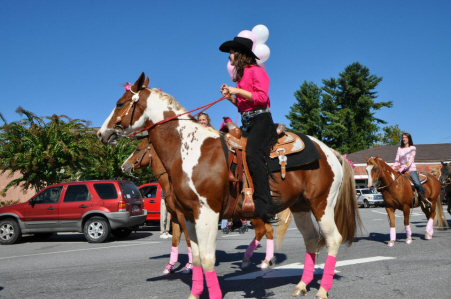 Festivals
Suches and surrounding towns, such as Dahlonega, Cleveland, Blairsville and Hiawassee, have many festivals throughout the year. Two Wheels of Suches also has many events for riders to enjoy.
Local Festivals: