The New Two Wheels
Since reopening as Two Wheels of Suches there have been many upgrades and renovations to the lodge and campground. New additions include: a brand new large bathhouse, 8 cabins with 2 twin beds, expanded campground, fire rings, camp grills, free Wi-Fi, motorcycle loading and unloading ramp, paved driveway into the parking lot and comfortable seating on the porch for watching the riders coming and going.
To check it out, watch below!
Site Map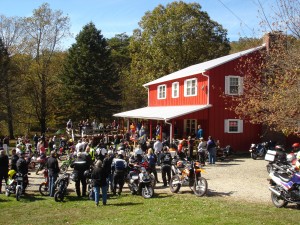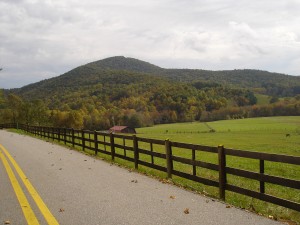 A Little History
Many riders may remember this campground and lodge formerly known as "Two Wheels Only" which closed in 2010.
Motorcycle enthusiast and local resident of Suches, Bill Johnston, who has been riding the North Georgia mountain roads since the early 1990's, purchased the property, along with additional land in order to expand the campground and attract larger rallies. He was a frequent camper and diner back when the original founders, Frank and Jeannie Cheek, ran the campground. Bill has fulfilled his dream to reopen this historic landmark and provide meals, lodging and camping to riders, as well as to the general Suches and North Georgia community.